See it in action
Micrio was used to create the interactive tour "Masterpieces Up Close" by Dutch Rijksmuseum: Recreating the experience of casually browsing a museum with a multimedia guide. Visitors 'walk' through the gallery at their own pace, zoom in on every tiny detail of each work of art, and listen to stories about 18 masterpieces.
This project was created from scratch using Micrio in only 6 days!
Quickly prototype your project innovations
Micrio is a multi-disciplinary tool, benefiting the entire project team: use it to make quick prototypes, let designers and developers customize it inside your projects, and have content creators create and tell their visual stories with ease.
Fully documented, you can set it up and customize it to your project's specifications in no-time.
Try it for free and get running in no-time
Create a free trial account, upload a batch of testing images (360° included), and start creating tours through them immediately using our easy to use dashboard & editor.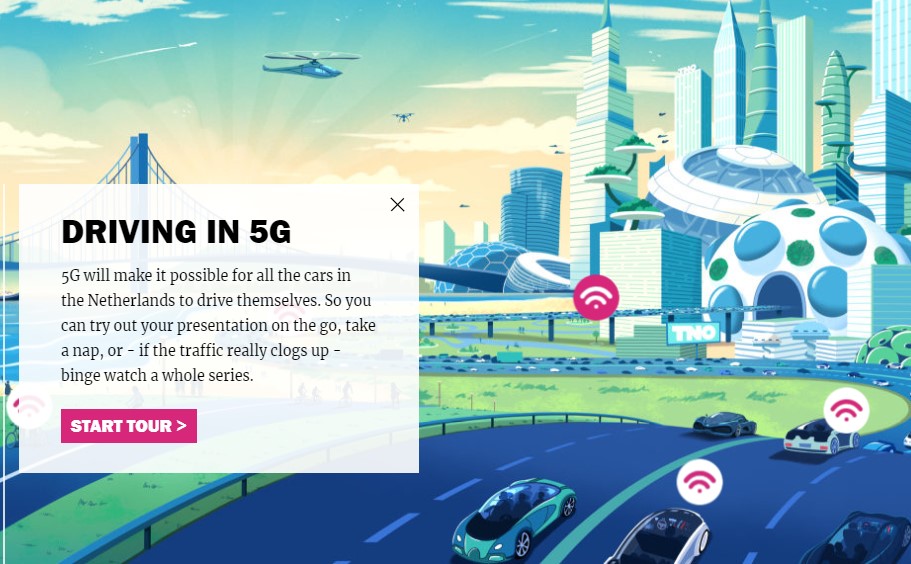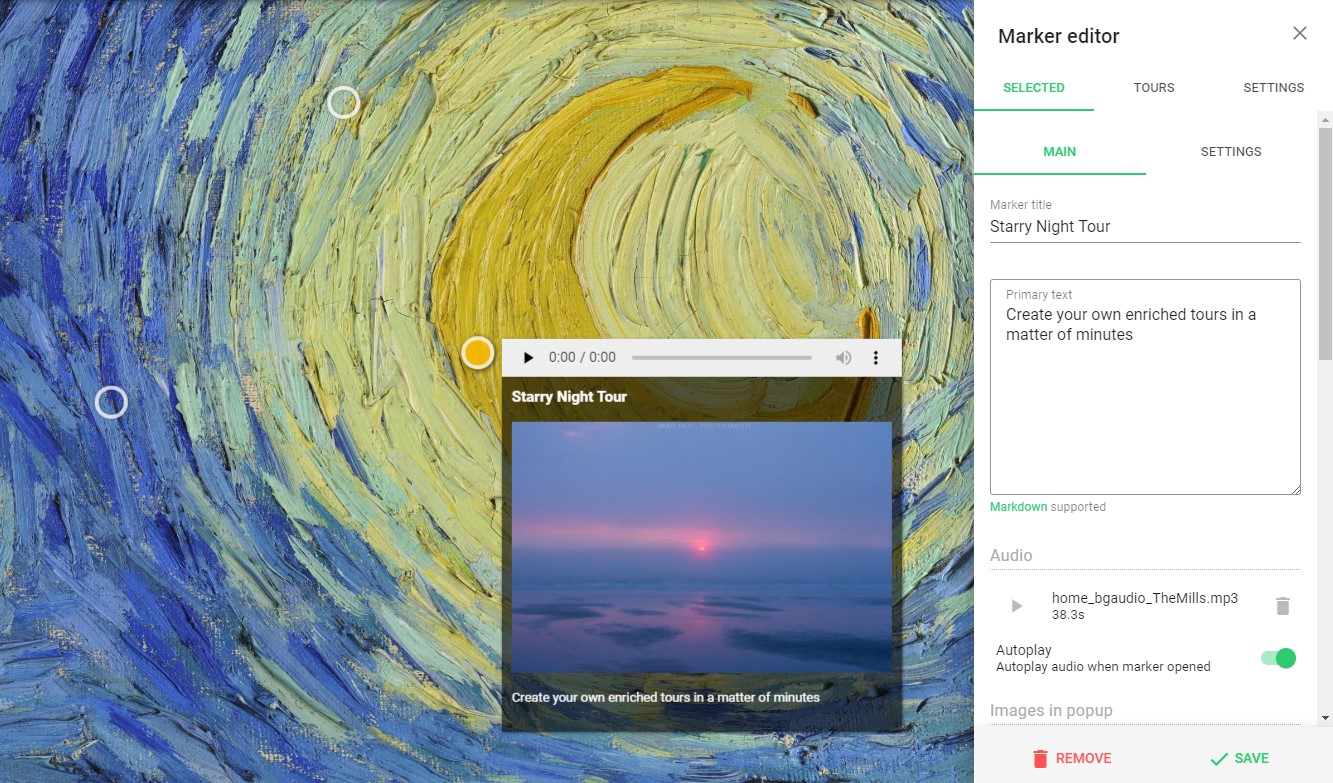 Quick prototyping
Micrio has a lot of out-of-the-box possibilities, to quickly create clicked-together prototypes which can validate your design and project ideas.
Made for content creators, designers and developers
Beneath the easy-to-use online dashboard for content creators, Micrio has a comprehensive developer API for powerful integration inside your own projects, allowing for custom interfaces and user experiences.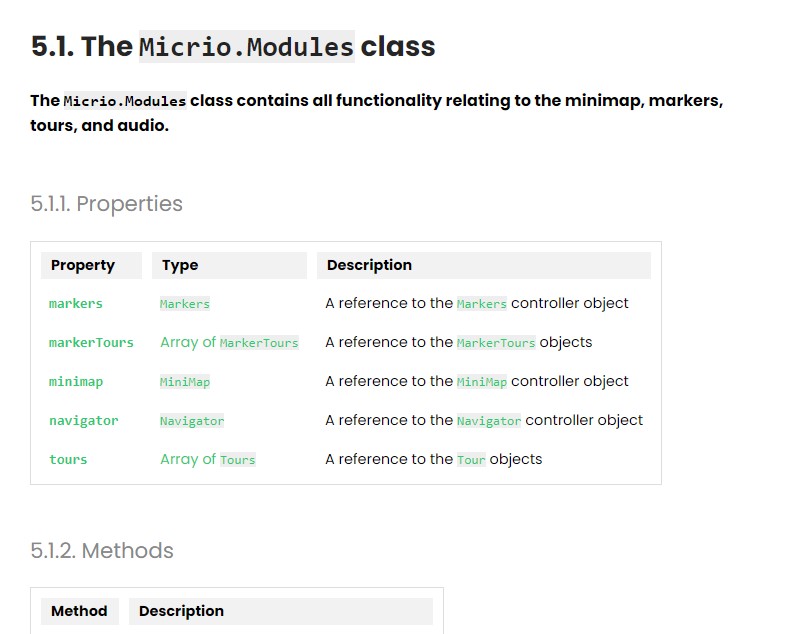 How it works
Collaborate in the dashboard and editor

Use the multi-user Micrio dashboard to upload images of any resolution that you want to use for your projects. Cooperate and implement your ideas on multiple levels within your team with the large range of built-in possibilities.

Enrich the images with markers, animated tours, audio and video

Just by clicking around you can create in-depth, comprehensive stories. You can create guided experiences, or let the end user roam free -- it's up to you.

Embed it into your project and customize it to your designs

By using Micrio's extensive embedding possibilities, you can fully integrate it inside any website you're building, and customize the user's interaction any way you like.
For projects of any kind
Since 2015, Micrio has been used for a number of greatly diverse custom projects, from marketing campaigns, to zooming into greatly detailed paintings, to 360° online experiences for TV series:
View our ever-growing list of showcases
Start today
Sign up today and the first 15 days are free.
See our plans & pricing